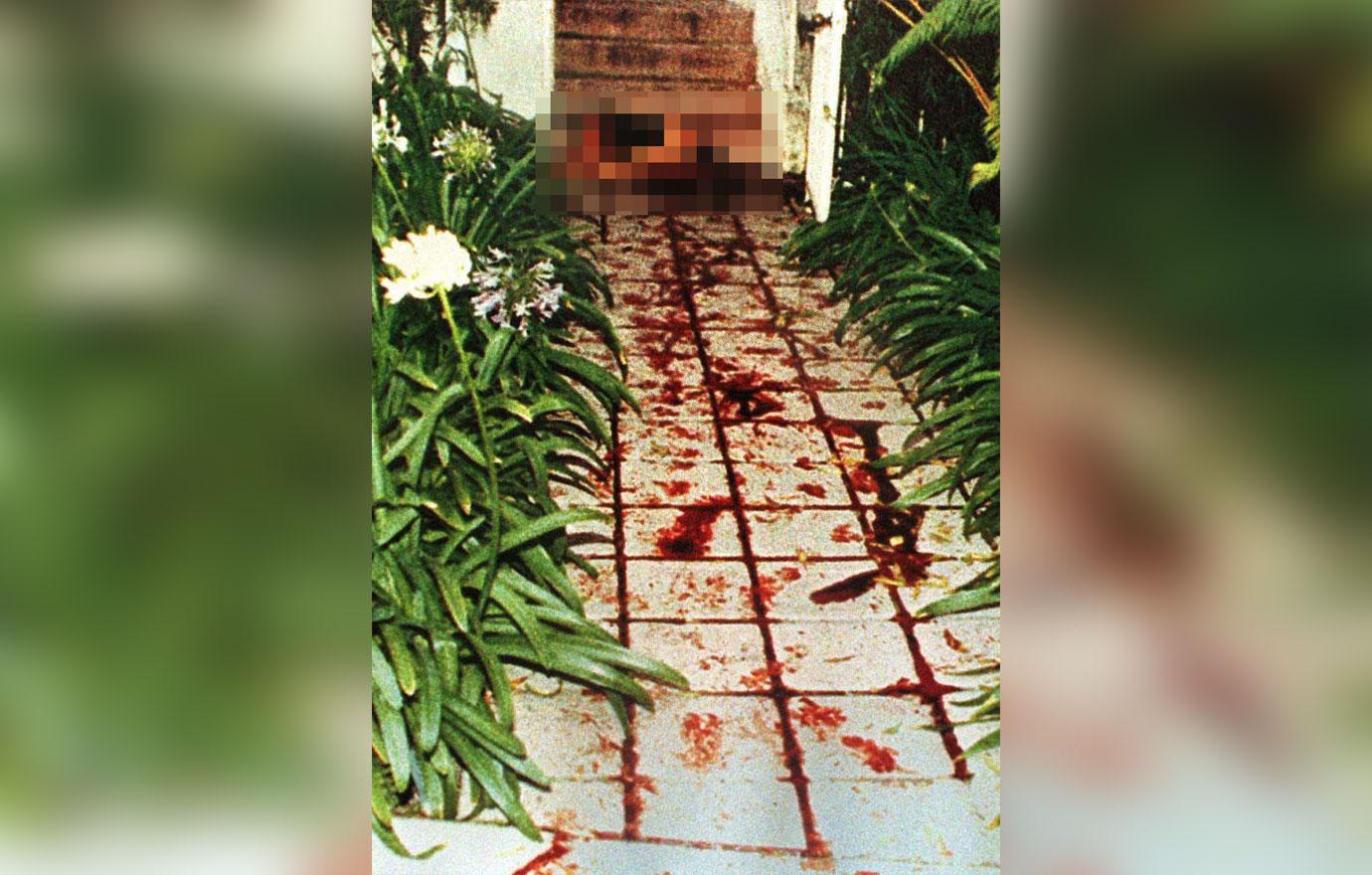 I have been having some nasty visions as of late that I felt needed to be addressed in a separate blog post. Some of the things I am going to share are things I've stated before. However, there are additional pieces of information that will provide more insight on specificity and dating that I hadn't shared before.
June is expected to be a chaotic and destabilizing month. The political violence I have foreseen for a while now has not yet materialized, for the most part, but I believe this is the month in which it will begin to pick up in intensity. The last time I had such an intense feeling on this was around June of 2017, when House minority whip Steve Scalise was nearly assassinated. The feelings now are stronger than before, so I expect more fulfillments than just one shooting. With Trump agitating for another coup and with instability rising all around the world, I expect there to be a blood bath in the near future.
The targets will not just be low level people. I expect a number of high profile assassinations that will shock the world. The number one target is Biden, who will be assassinated sometime this month. Some of our other psychics have foreseen this month being the last month of his term as President. There is a chance that he could pass from a medical related issue, but I do not see anything plaguing him at this present moment. Instead, it is likely that Trump and other right wing actors will instigate events to the extent where his safety is put in jeoparday. There have already been multiple arrests of individuals plotting to kill him in recent months. As I have previously mentioned, his ties to Robert Kennedy, and that of his attorney general, Merrick Garland, put a target on his back that I expect will be acted upon in the near future.
I expect to see the assassination of a Supreme Court Justice, as the court wades into controversy by taking on a highly contentious abortion ban case. I expect to see the assassination and/or attempts of several congress members in the house and senate, as the balance of power for the Democrats is weak. I also expect to see blood spill in other places as well, like in Israel, the UK and France. Not to mention that I still believe this month will be when the Queen finally perishes, bringing the commonwealth to a complete standstill. The boiling pot of fascism has been waiting to break out for months. It will soon spill over, causing political instability and societal collapse in its wake.
Overall, my expectation is that this will be a month to remember for the history books. If it doesn't immediately lead to uprisings and civil wars around the world, then the events that will transpire will serve as a catalyst that will be leading to overthrows around the world. I would advise that you watch out for the following dates when it comes to the big fulfillment points: the 6th, the 14th, the 25 and the 30th. There are base 7 numerological precedents that will likely be exploited, since events often repeat themselves in history. The Deep State can only stop so much. Eventually, determined actors will slip through the cracks.